Frequently Asked Questions
Have a question? You're in the right place.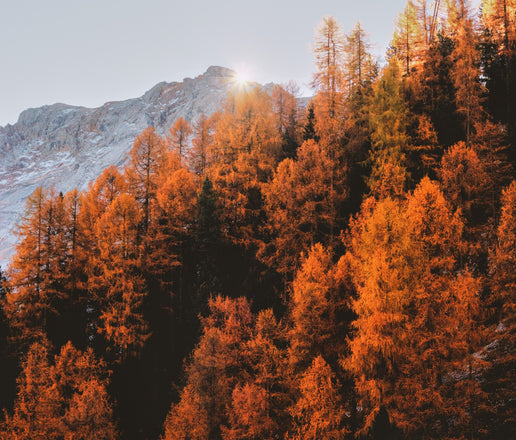 We hope you'll find the answer to your question below. If not, please don't hesitate to get in touch with us.
How do I purchase an item?
Select the product or products that you wish to purchase and select 'Add to Basket'. Once you have completed your shopping, select 'Proceed to checkout'. Fill in your details and delivery information and proceed to the payment section, then fill out your card details and complete the order.
How much do you charge for shipping?
All orders under £25 - £3.95 Delivery Fee
All orders over £25 - FREE Delivery
Do you ship outside the UK?
We don't currently offer international shipping through our website. If you wish to place an order from outside the UK, please contact us and we will do our best to accommodate you.
Can I track my order?
Our standard free domestic service is NOT tracked. However, you can request tracked/signed for services at checkout for an additional cost.
Can I place an order over the phone?
We would always advise you to order online, as it is an easier and faster process. However, if you do prefer to order over the phone, please contact our customer service team on 0203 6370946.
What is your returns policy?
We are confident that you will love our products. However, if for any reason you are not fully satisfied with your purchase, our customer service team are ready to make sure that your case is professionally and efficiently dealt with.
If you change your mind, you can cancel your order within 30 days from the date of delivery by contacting us by either phone or email for credit or a refund. You will also need to ensure that we receive the item back within 7 days of notifying us. We do not cover the cost of returns.
It is your responsibility to ensure that goods are returned in a resalable condition and that they are received by us within 7 days of cancellation. If either of these conditions is not met, then you will not be able to return the goods and receive a full refund.
What happens if the item I receive is damaged?
We do our best to ensure that your items always reach you in perfect condition. However, very rarely there may be damage caused to the item in transit that is beyond our control. In this situation we will always ensure that you receive either a replacement item or your money back. For information see our Returns page.
What happens if I do not receive my order within the delivery time?
If your order is unexpectedly delayed, please contact our customer service team on support@nikura.com as soon as possible so that we can investigate this for you. Alternatively, call us on 0203 6370946. Our customer service team is available Monday to Friday, 9:30 – 5:30.
How do I return an item?
To successfully return an item, first make sure that it is in a resalable condition. This means that it is unused and undamaged, and packaged in such a way that it won't be damaged in transit. You can then post the item back to us via your preferred courier.
What do if I do if my returns query is not covered here?
Check our Refunds & Returns page for more information or contact our customer service team at support@nikura.com or on 0203 6370946.
How do customers use your products?
Our customers use our oils in all kinds of ways. Some diffuse them, some dilute and apply them topically, some use them in bathwater with cosmetic products, and some use them to create candles, soap and potpourri. There are many ways to experience the benefits of essential oils. If you are ever in doubt about the uses of any of our oils, feel free to send support@nikura.com a message and we will be happy to respond to your inquiry.
Are your products suitable for vegans?
All our products are vegan friendly and not tested on animals. We believe that the best wellness products allow you to feel good about where they come from.
Why are your fragrance oils not advertised as 'pure'?
Unlike essential oils, which are pure natural products, fragrance oils are carefully created formulations designed to evoke a particular scent. That said, a lot of our fragrance oils do contain some
essential oils. You can always check the documentation that we provide for each fragrance oil for a full breakdown of its composition.
How are your essential oil blends created?
We are very proud of our blends, which are all created in-house by our expert team. Each blend is made from a combination of pure essential oils to create a unique scent profile and boost benefits.
Do I have to know a lot about essential oils to enjoy your products?
Not at all! Wellness is for everyone, and we are passionate
about helping even our newest customers to learn all about our products and their benefits. If you're curious about anything to do with aromatherapy, feel free to drop us an email at support@nikura.com. Alternatively, consider checking out our blog, which we are constantly updating with new information about the world of essential oils. Find it here.